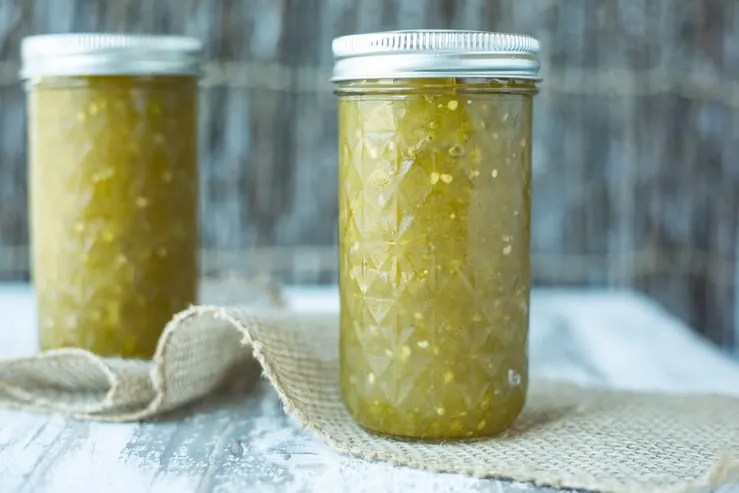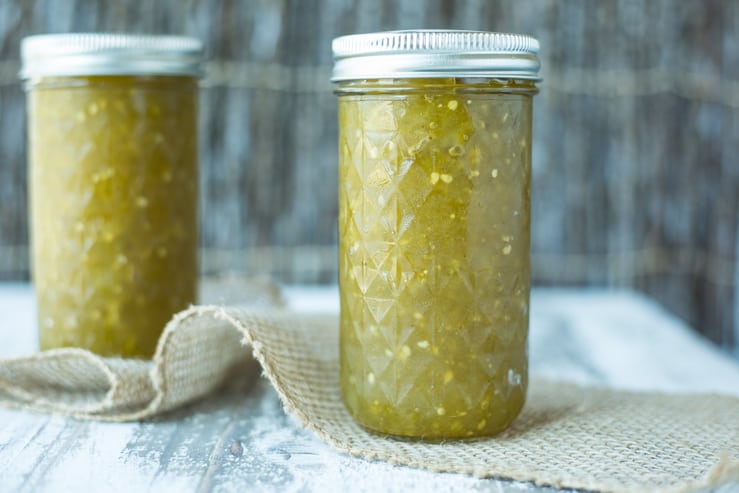 At the beginning of the summer I found myself in an awful place y'all…without my bestfriend and no Green Tomato Jam for comfort!
This weekend, I had to let my childhood bestie and co-writer, Rebekah Faubion, move to LA to pursue screenwriting. Here we are at Texas Book Fest with my literary agent, Dennis, and prolific Texas author, John De Mers.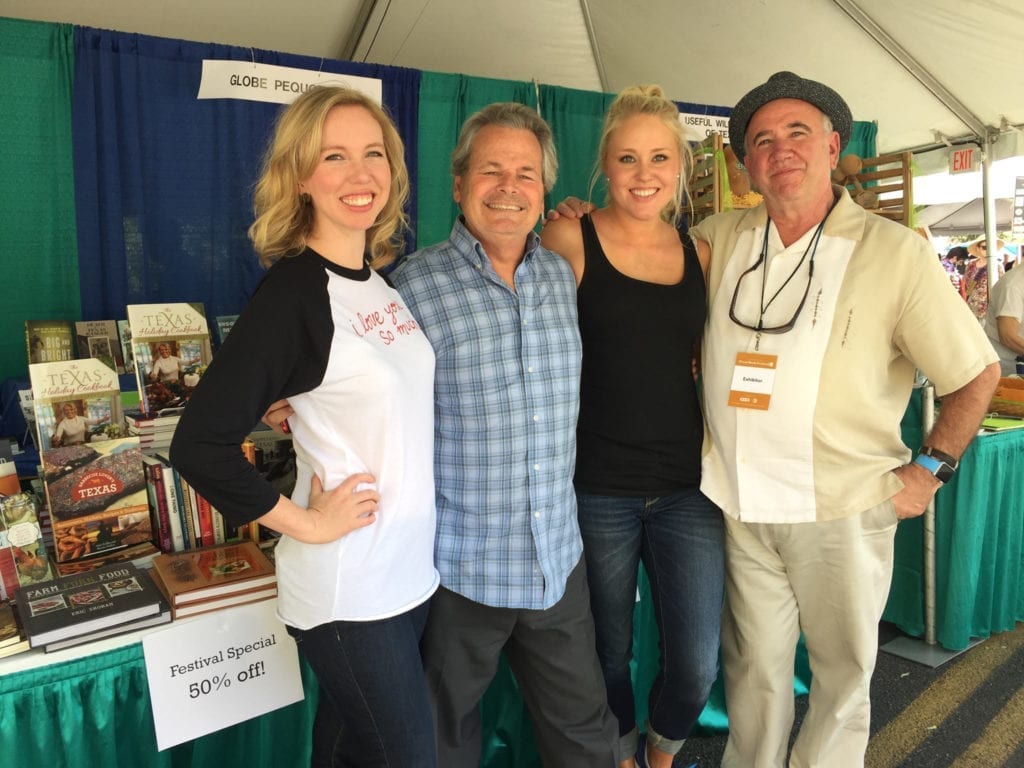 T'was a simpler time. (Le sigh)
Rebekah worked on my cookbook, taught me to write, and has essentially been my drinkin' buddy from tea parties to Tito's.
On her final Sunday Funday, surrounded by friends and family, we descended upon our favorite park for pizza, watermelon, and heartfelt companionship.
Times they are a changing and we're all moving forward. I love new beginnings, but why do they have to sting so much?
I sat chatting with Rebekah's mother in law, nibbling pizza crust, as she told me about her life traveling the world as a missionary, growing up in the rural south, and finally her favorite comfort foods.
COMFORT FOOD IS SOMETHING I COULD REALLY GET INTO RIGHT NOW, I pouted.
As she explained, freshly-hulled purple peas, and green tomato jam with homemade cornbread was her End all. Be all. Cure-it-all.
I was feeling pretty beat up, so I reckoned it was worth a shot.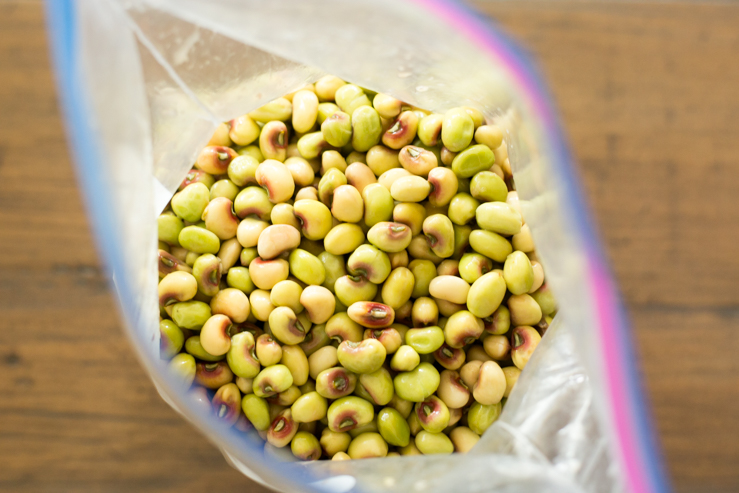 I hit up the Coppell Farmer's Market the following Saturday and scored everything on my list including the ingredients to make this fine, Green Tomato Jam recipe.
HOT DANG! It is delicious and goes on everything!
I had to meddle with the recipe to get it just right, removing a bit of a sugar, and adding some allspice and ginger for more three dimensional flavor, but I still can't believe the stuff isn't everywhere… Two weeks later, I slipped Rebekah's mother in law her own little jar after church, and she rewarded me with a squeal of delight!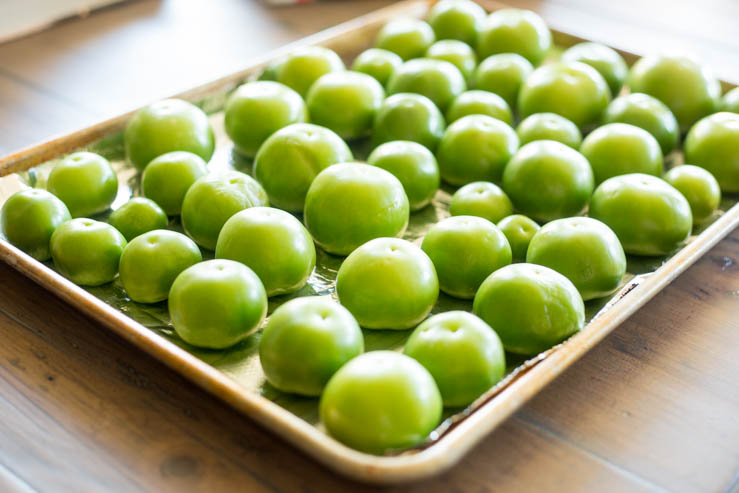 This green tomato jam certainly won't cure a broken heart, but it will remind you to slow down and enjoy the easy things in life. Like friendship, and quiet Sunday evenings eating fresh watermelon with the ones you love. 🙂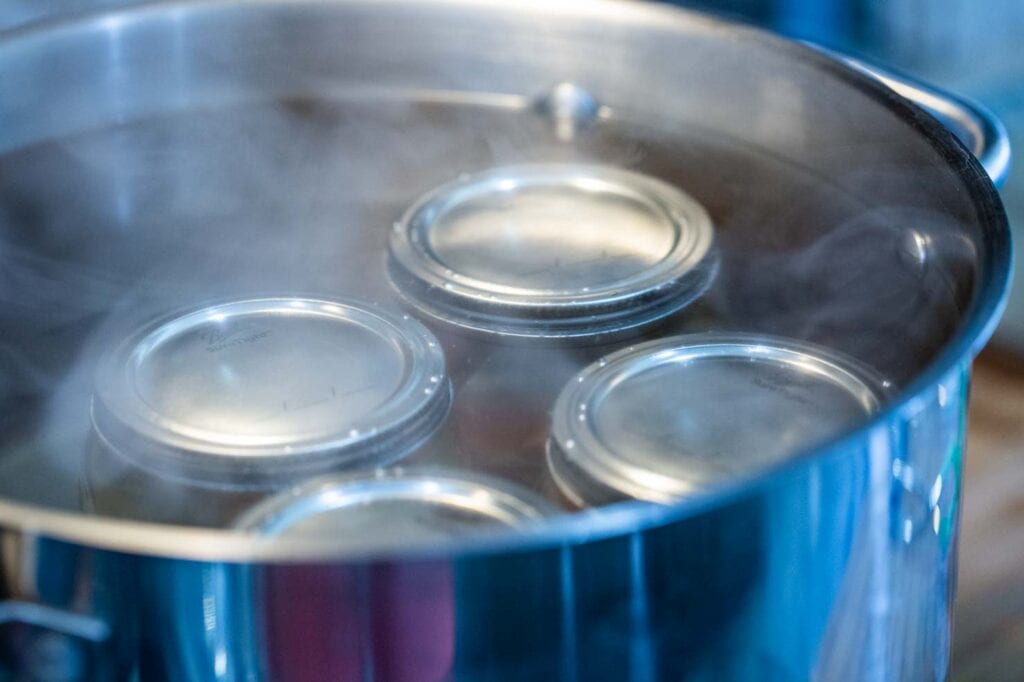 Enjoy this Green Tomato Jam with a slice of hot buttered cornbread or a bowl of black-eyed peas. We find it's tasty with everything from cornmeal battered catfish to buttered cabbage.
If you make this recipe for Green Tomato Jam, TAG @UrbanCowgirl on Instagram
I'd love to see how it turns out! 🙂
Yield:

3 pints + 1 c.
Green Tomato Jam
This classic green tomato jam is simple and delicious--just like grandma used to make. I serve it with buttered cornbread, atop cream cheese and crackers, or with a hot bowl of black-eyed peas. It's a great way to use leftover green tomatoes at the end of the season and enjoy that tart and tasty flavor year-round.
Ingredients
52 green tomatoes (3-4 lbs)
28 oz. sugar, by weight
1 large lemon, zest and juice
1 t. cinnamon (or more if you like)
2 inch piece of fresh ginger, minced
1/4 t. allspice
salt to taste
3 pint jars for canning, plus an 8oz. jar for the refrigerator.
Instructions
If you're going to can this recipe, sterilize the jars according to standard procedure.
Rough chop the green tomatoes and ginger, just so they will fit into a food processor or blender. Process or blend into a puree.
Pour the puree and sugar into a large pot over medium-high heat. Add the lemon zest and juice, cinnamon, and allspice and salt well.
Bring to a low boil, and simmer steadily for 30 min to an hour. It should be thick and the flavor should be well blended. Season to taste with salt and lemon juice. Add additional spices, if you like.
The jam is now done. If you prefer to can, take the mixture to 220 degrees and ladle into sterile jars. Wipe rims clean, and place lids and rings on the jars. Place in hot water, making sure the jars are fully covered and process for 10 minutes.
Remove and place on countertop... you may hear a pop as they seal. Tighten the seals after cooling. Any jars that do not seal need to be used immediately and kept in the refrigerator.
Give to friends and family! Enjoy!
Nutrition Information:
Yield:
50
Serving Size:
1
Amount Per Serving:
Calories:

94
Total Fat:

0g
Saturated Fat:

0g
Trans Fat:

0g
Unsaturated Fat:

0g
Cholesterol:

0mg
Sodium:

31mg
Carbohydrates:

23g
Fiber:

1g
Sugar:

22g
Protein:

2g
These nutritional values are an estimate only and provided as a courtesy. Different brands of ingredients may result in different calorie counts, and the software does not account for these differences. Consult with your dietician or doctor for precise nutritional values.