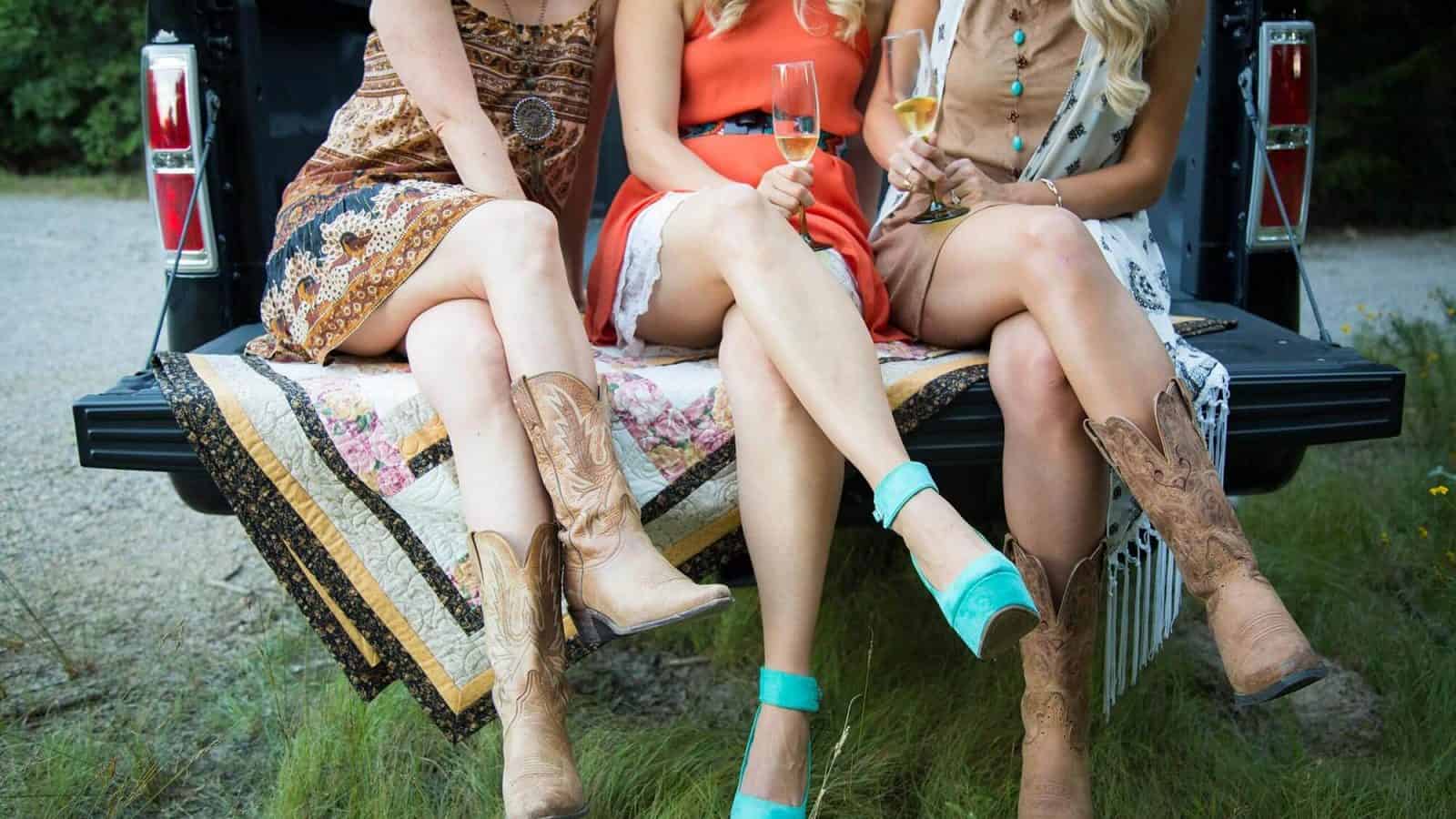 Welcome to Urban Cowgirl
A Texas Food Blog Featuring Recipes and Travel from the South, the Southwest, and a little South of the Border.
Featured from the Blog
Recent Recipes
Texas Caviar (also known as Cowboy Caviar) is served with tortilla chips as a dip for…
Homemade Beef Enchiladas with Green Sauce After a long week, Tex Mex is always my favorite…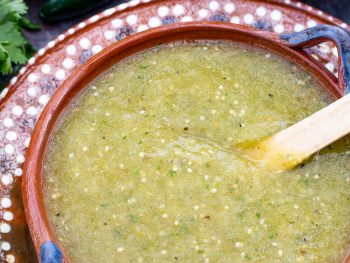 Homemade green enchilada sauce is a staple in Tex Mex cooking and it's quite easy to…
A platter of grilled, ultra juicy pork chops with hot honey glaze. The secret to juicy,…
Meet Sarah
Hey there! I'm Sarah, a private chef, cookbook author, and 7th generation Texan!
Recipe Categories
Looking for something to make for dinner? Maybe a healthy late night snack? Find a recipe by category below.