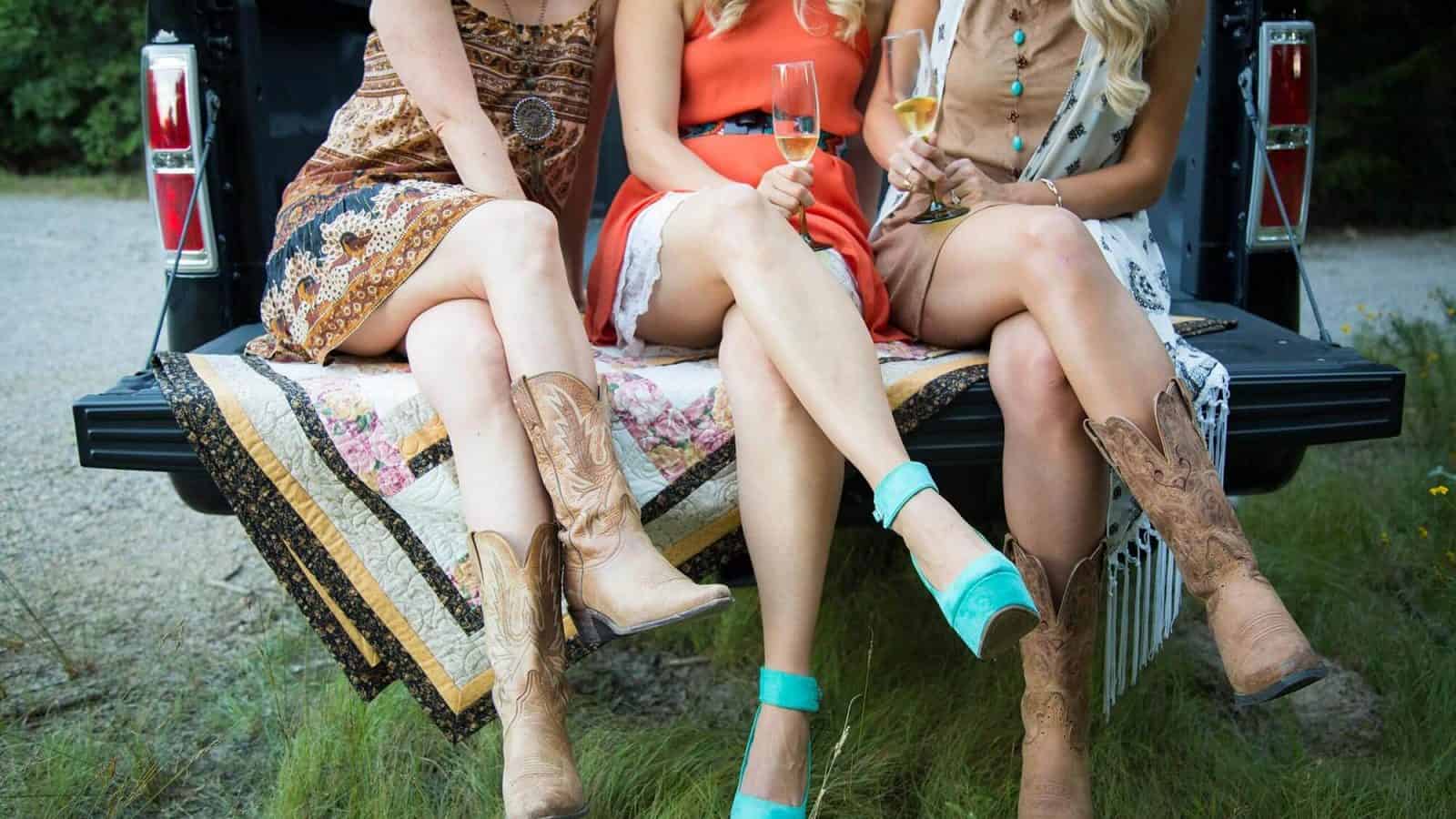 Welcome to Urban Cowgirl
A Texas Food Blog Featuring Recipes and Travel from the South, the Southwest, and a little South of the Border.
Featured from the Blog
A couple weekends back I planned a reconnect day for a couple friends, and we got together to relax over wine and snacks, which is when I got the idea for this…
Recent Recipes
Let's make my Cajun Deviled Eggs Recipe!! Welcome back, friends. Ever since we had our glorious…
These juicy steak street tacos are made of pan-seared sirloin steak tossed in a Texas-style, street-taco…
In Texas, our beef street tacos often get the same first-class treatment as a $40 ribeye…
The holidays are right around the corner and I'm delighted to finally be sharing my recipe…
Barbecue Season is here and I. AM. EXCITED! I have been making these Strawberry Barbecue Wings…
This is THE EASIEST Strawberry Barbecue Sauce and it tastes amazing on smoked chicken, wings, and…
Meet Sarah
Hey there! I'm Sarah, a private chef, cookbook author, and 7th generation Texan!
Recipe Categories
Looking for something to make for dinner? Maybe a healthy late night snack? Find a recipe by category below.