Welcome to Urban Cowgirl. Here you'll find recipes, cooking tips, and ideas to live life to the fullest! We invite you to contact us with your recipe requests and follow our Youtube channel for video tutorials.
-We're Glad You're Here!
Watch My Latest Recipe Videos
---
Don't miss my weekly cooking videos featuring new recipes!
Be sure to subscribe to my channel for step by step tutorials, kitchen tips, and new videos!
More To Inspire You…
I made Homemade Strawberry Vodka and all other vodkas are now cancelled... 😀 Since we're all trying to reduce our carbs (besides a weekly chips and salsa binge 😛 ) I have been playing with [...]
Do you ever get in the mood for chicken fried steak but the occasion just calls for something, SPECIAL? 🙂 I recently found myself working with The Honest Veal Company for the Annual Meat Conference, at [...]
Keto Meatballs are the workhorse of your Keto kitchen. They can be prepped in big batches and frozen, then cooked off when you're ready— with no one the wiser. They can be roasted in a [...]
Everyone loved the Keto Pizza Crust so much that we decided to take the dough and make a hot pocket! These crunchy little pillows of cheesy chicken are filled with an authentic homemade enchilada sauce, [...]
I crave stuffed mushrooms in the Fall because they feel like the quintessential snack for cozying up under a flannel blanket, and watching a scary movie! My kids have proclaimed Saturdays as the official day [...]
It's cold in Dallas today, so we're finally feeling FALL FESTIVE!! To celebrate the first day of Fall, help yourself to a batch of these easy Keto Pumpkin Cheesecake Fat Bombs. They only take about [...]
How To Prepare For The Keto Diet: So, you've watched your friend's rapidly lose weight on the Keto Diet and you'd like to give it a shot? Maybe you've watched our Youtube channel, tried the recipes, [...]
GUYS! I've lost 7 lbs in 1 week EATING KETO PIZZA— Ok, well I've eaten a lot of other tasty things too, but more importantly I have stopped late night snacking, craving sugar, and today [...]
Get the Latest Recipes Delivered Straight To Your Inbox!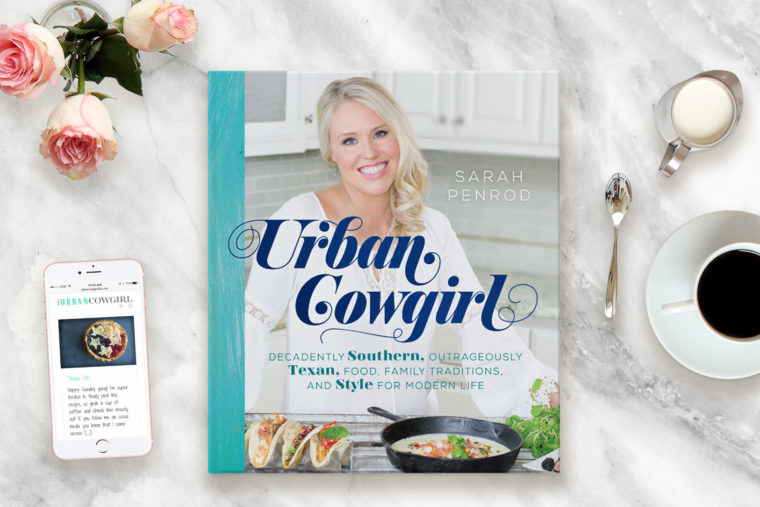 Get A Free eCookbook Of The TOP 7
Recipes From My Cookbook!
Convert Plus is all-in-one software to generate more leads & drive more sales with onsite targeting