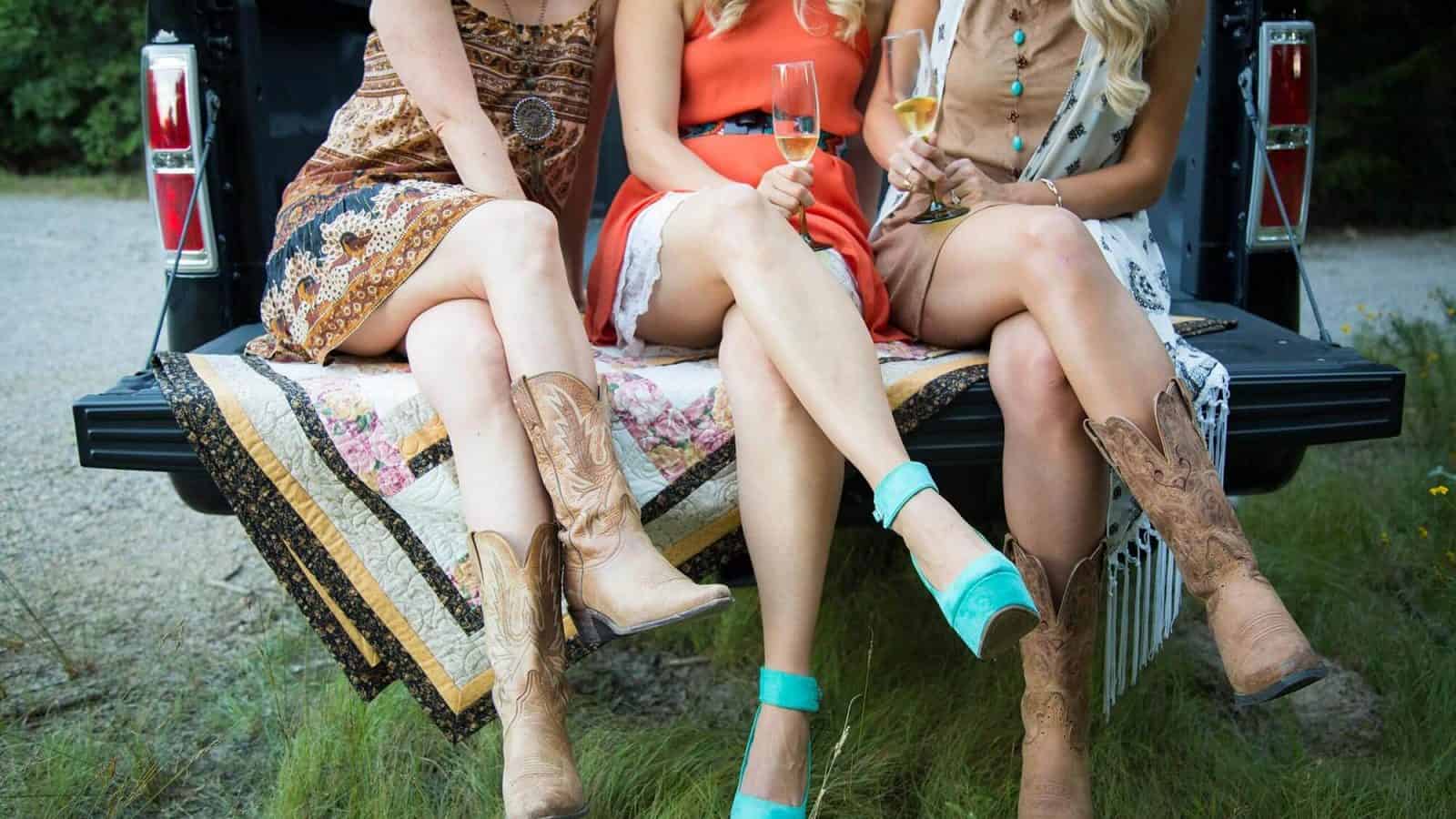 Welcome to Urban Cowgirl
A Texas Food Blog Featuring Recipes and Travel from the South, the Southwest, and a little South of the Border.
Recent Recipes
The holidays are right around the corner and I'm delighted to finally be sharing my recipe…
Meet Sarah
Hey there! I'm Sarah, a private chef, cookbook author, and 7th generation Texan!
Recipe Categories
Looking for something to make for dinner? Maybe a healthy late night snack? Find a recipe by category below.