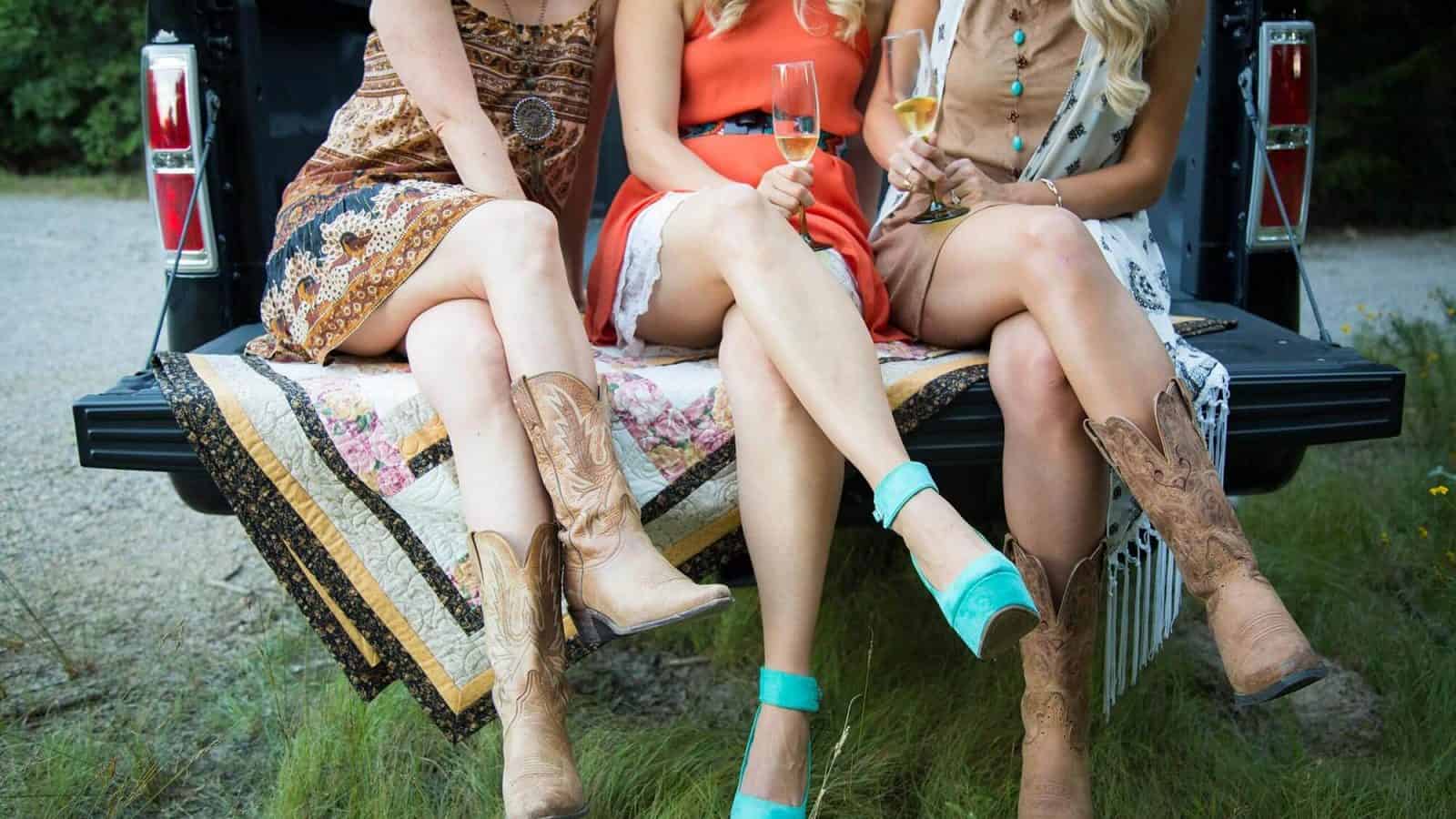 Welcome to Urban Cowgirl
A Texas Food Blog Featuring Recipes and Travel from the South, the Southwest, and a little South of the Border.
Featured from the Blog
Antipasto salad is an easy side dish for parties, or a no-fuss, satisfying dinner for nights when you don't feel like turning on the stove– and this recipe is special given the…
Recent Recipes
Barbecue Season is here and I. AM. EXCITED! I have been making these Strawberry Barbecue Wings…
This is THE EASIEST Strawberry Barbecue Sauce and it tastes amazing on smoked chicken, wings, and…
If you, like me, have ever found yourself standing at a taco truck drowning a carne…
For Texans, it's hard to find a more comforting and familiar dish than a platter of…
Today I am sharing a recipe and new video for this smoked queso recipe that has…
Today I am sharing a recipe for authentic, restaurant-style mexican rice that we used to make…
Meet Sarah
Hey there! I'm Sarah, a private chef, cookbook author, and 7th generation Texan!
Recipe Categories
Looking for something to make for dinner? Maybe a healthy late night snack? Find a recipe by category below.