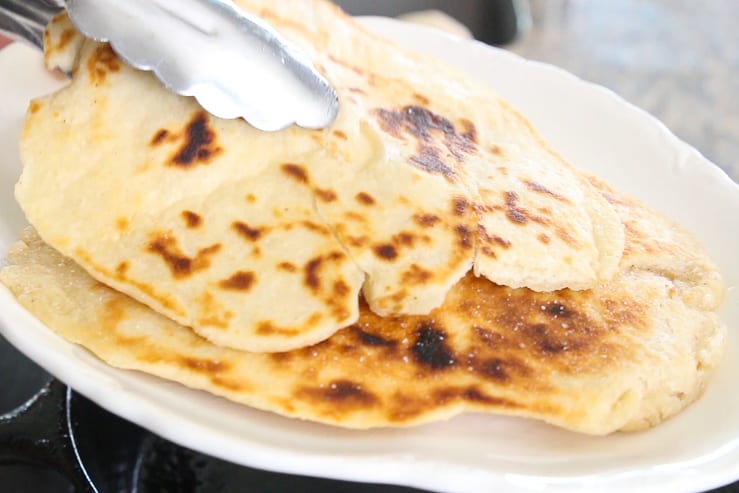 This week on the Urban Cowgirl YouTube we started Tutorial Tuesday off with a bang… Bacon Fat Flour Tortillas in 15 minutes or less!
Want to make them together?! Click Below!
The Urban Cowgirl recipe has no time for shenanigans. We microwave all of the wet ingredients and move right on to the dough portion of the evening.
The dough for bacon fat flour tortillas is made by stirring together the flour and the bacon fat/milk mixture. It is ready to knead by hand just for a couple of minutes and then you're off to rolling little balls…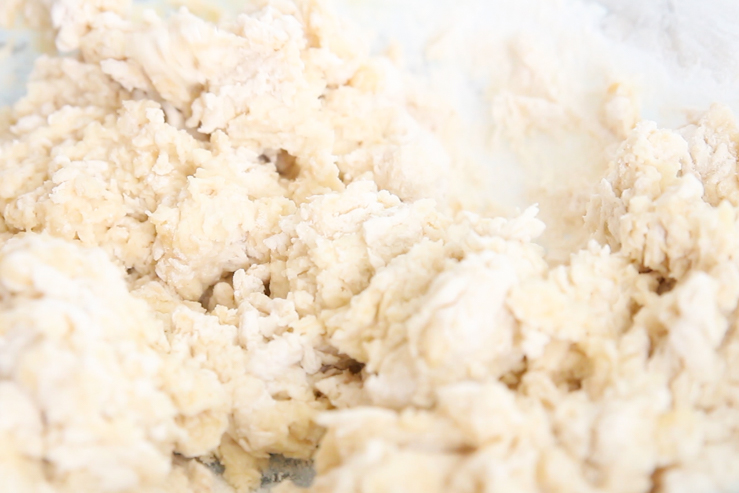 On Youtube we tried patting them out by hand or rolling them with a drinking glass. Both methods were great but the glass will help you get them a tiny bit thinner.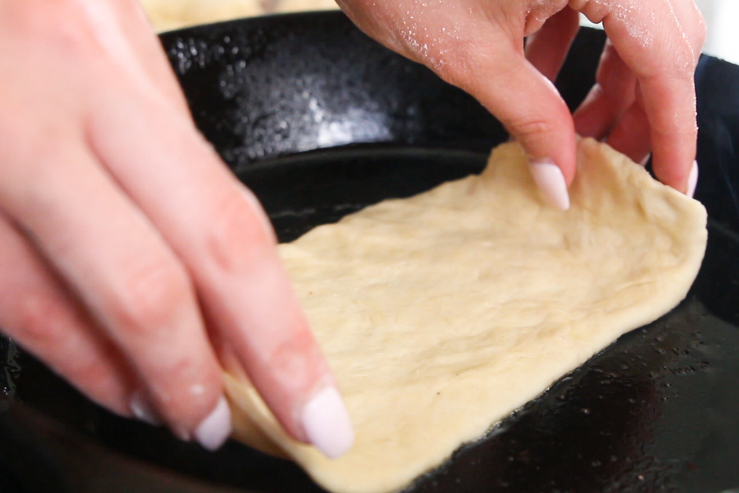 Frying in grease on a hot, cast iron skillet makes quick work of these tortillas. About 2 minutes per side (or less) to perfect golden brown crust.
Can you smell that hot bacon fat and fresh dough? Glory Hallelujah!
And flip….
Click here to watch more Urban Cowgirl videos on Youtube now!
Here is the recipe for the Bacon Fat Flour Tortillas
Yield:

8-10 tortillas
Bacon Fat Flour Tortillas Recipe
These chewy and rich bacon fat tortillas come together in about 15 minutes and pair well with breakfast burritos, fajitas, or with hot melted butter!
Ingredients
2 c. All Purpose Flour
1 ½ t. kosher salt
1 c. milk
2 T bacon fat
2 T shortening
Additional- butter, bacon fat, or oil for greasing the skillet
Instructions
Heat milk, bacon fat, kosher salt, and shortening in a plastic bowl in the microwave in 30-sec bursts until hot.
Add in the flour, stirring with a spoon. Knead until you can handle it with your hands. Kneed it with your hands for 3 minutes.
(This dough doesn't have to be rested.) Separate into 6-8 balls. Before cooking, squish them out flat into little circles with the palms of your hands or roll with a rolling pin. They should be close to an 1/8 inch thick.
In a buttered cast-iron skillet over medium-high heat, fry each tortilla 2-4 minutes on each side. Salt each side well for the best flavor. Allow to cool. Repeat with remaining dough. Grease pan again as necessary through frying the raw tortilla circles. This can be done with bacon fat, butter, or oil.
Nutrition Information:
Yield:
10
Serving Size:
1
Amount Per Serving:
Calories:

176
Total Fat:

9g
Saturated Fat:

3g
Trans Fat:

0g
Unsaturated Fat:

5g
Cholesterol:

9mg
Sodium:

376mg
Carbohydrates:

20g
Fiber:

1g
Sugar:

0g
Protein:

3g
These nutritional values are an estimate only and provided as a courtesy. Different brands of ingredients may result in different calorie counts, and the software does not account for these differences. Consult with your dietician or doctor for precise nutritional values.