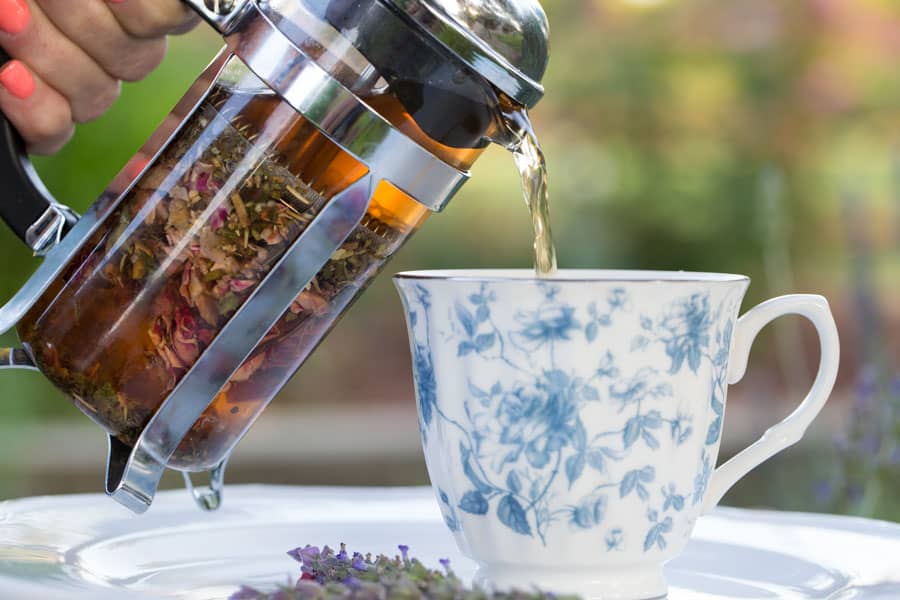 Today is the first day of Autumn in Dallas and you know what that means?!
Absolutely nothing because it will be 92 degrees by lunchtime.
(Le sigh)
It is my 33rd year as a Texan, but my psyche refuses to accept this.
I awake hopeful each morning, anticipating stepping off of our vintage bed onto chilly, hardwood floors, gathering our toddlers under a quilt while my husband, Dereck, kindles a crackling fire in our tiny brick fireplace. I'll brew two piping hot espressos to the sound of crackling applewood smoked bacon as I plan our weekend.
It will be a cozy day! A cozy day indeed! I imagine.
I will bundle up my children and take the boys to buy sweaters at the open air outlet mall. My husband and I will sip pumpkin spice lattes and begin planning the football Sunday feasting… I know how much everyone loves smoking a brisket when it's finally cool enough to sit outside next to the pit with a pumpkin lager.
The sandals will go up, the Uggs will come out (Yeeeeeesssssss!!)
… and we will all bask in the glow of pep rally bonfires and gloved hands cradling steaming cups of hot cocoa, because Autumn, the greatest season of the year, is finally upon us!
This will not happen, nags a little voice inside my head.
But I tell her to shut it.
I am stubbornly optimistic.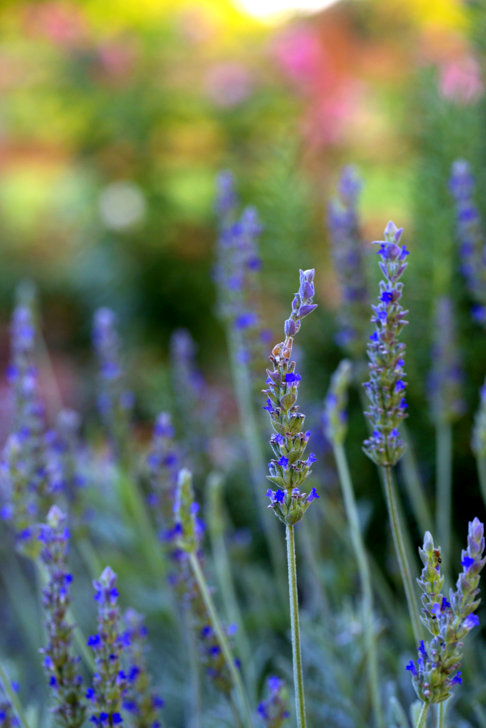 ---
By noon the boys are running through sprinklers in the front yard and Dereck, his t-shirt drenched in sweat from mowing the lawn is laying on our steps cooling down with a bowl full of bluebell and a giant mason jar of iced tea.
I notice he looks hunky and handsome, but I sit on the porch swing and pout because Autumn has alluded me again.
Then it happens.
My nose fills with the breezes of freshly cut grass and the aroma of neighbors grilling hot dogs. Something within me begins to stir… my mood lifts and I feel grateful remembering that late Summer is a magical time.
It's Harvest Time! 🙂
These five magical weeks that straddle September and October are like an oasis carved out for barbecues and front porch swings.
Now is the time to fuss in the garden (since the first freeze is likely half a year away), to plant burgundy and burnt orange mums, greeting each little flower, watering them by hand, and watching them explode with gratitude.
While we may long for the smell of burning leaves and snuggling under blankets at the Friday night football game, now ironically is the time to best appreciate Summer in the South.
Though I am sure you need no suggestions on how to serve sweet and sticky barbecue chicken hot off the grill, here is a little inspiration for that overgrown garden you've been meaning to manicure and replenish for Fall.
Herbs, which grow so vigorously they are considered weeds in various regions, grow quickly and with little fuss when they are feed, watered, and planted in direct sunlight. I'm speaking generally of course, but the reason they fill my garden is because they are both beautiful and functional.
Thai basil plants lend wickedly fragrant spice and exotic essence to thai cuisine, but they are also tall beauties, bright purple and wildly fragrant. (Think so fragrant the neighbors next door are drooling over the fence about how enchanting your garden smells.)
The same can be said for delicate lemon basil which smells like sweet lemon candy, green herbaceous cilantro which is covered with beautiful and edible tiny white flowers, or delicate chamomile… which (if you're anything like me) will lull you to sleep faster than a cup of warm milk and an ambien. Bottoms up!
Beautiful, easy to grow, and edible, fresh herbs are my go to choices for gardens that serve a purpose.
When the school year begins and the kids pop off to bed early, you'll find me snipping handfuls of fresh herbs in our moonlit soaked garden, preparing to brew a strong batch of Neverland Tea.
I find that chamomile is our favorite base because the potent whole buds deliver deep sleep and vivid, colorful dreams. The other flowers and herbs release soft and relaxing fragrances that calm the mind and warm the heart. The best part is, a fresh pot of Neverland Tea is never further than your own backyard!
Here are some of my favorite relaxing herbal tea choices and our method of preparation.
Sweet Dreams!
Yield:

2
Sweet Dreams Tea
This sweet dreams tea recipe is made from fresh garden herbs and flowers, though dried can be a substitute. We recommend using whole bud dried flowers from a local health food shop and substituting fresh whenever possible. Whole bud chamomile really does make a difference compared to teabag chamomile. A deep calming feeling and uninterrupted, restful sleep are often reported when drinking whole bud chamomile tea. See if it works for you!
Ingredients
2 T. Fresh Chamomile or Good Quality Dried Chamomile Buds
1 T. Fresh or Dried Lavender Buds
1 T. Fresh Mint
1 T. Lemon Balm
8 Fresh Rose Petals
Instructions
Bring 2-3 cups of water to a boil. Add all of the fresh or dried herbs and flowers into a french press or a tea strainer. (However, you prefer to make loose leaf tea is fine, there are several ways.)
Pour the boiling water over the herbs and set a timer for 12 minutes. When the time is up press the herbs to the bottom of the french press using the filter press. Pour 2 teacups full of herbal tea and enjoy!
Nutrition Information:
Yield:
2
Serving Size:
2
Amount Per Serving:
Calories:

13
Carbohydrates:

3g
Protein:

1g