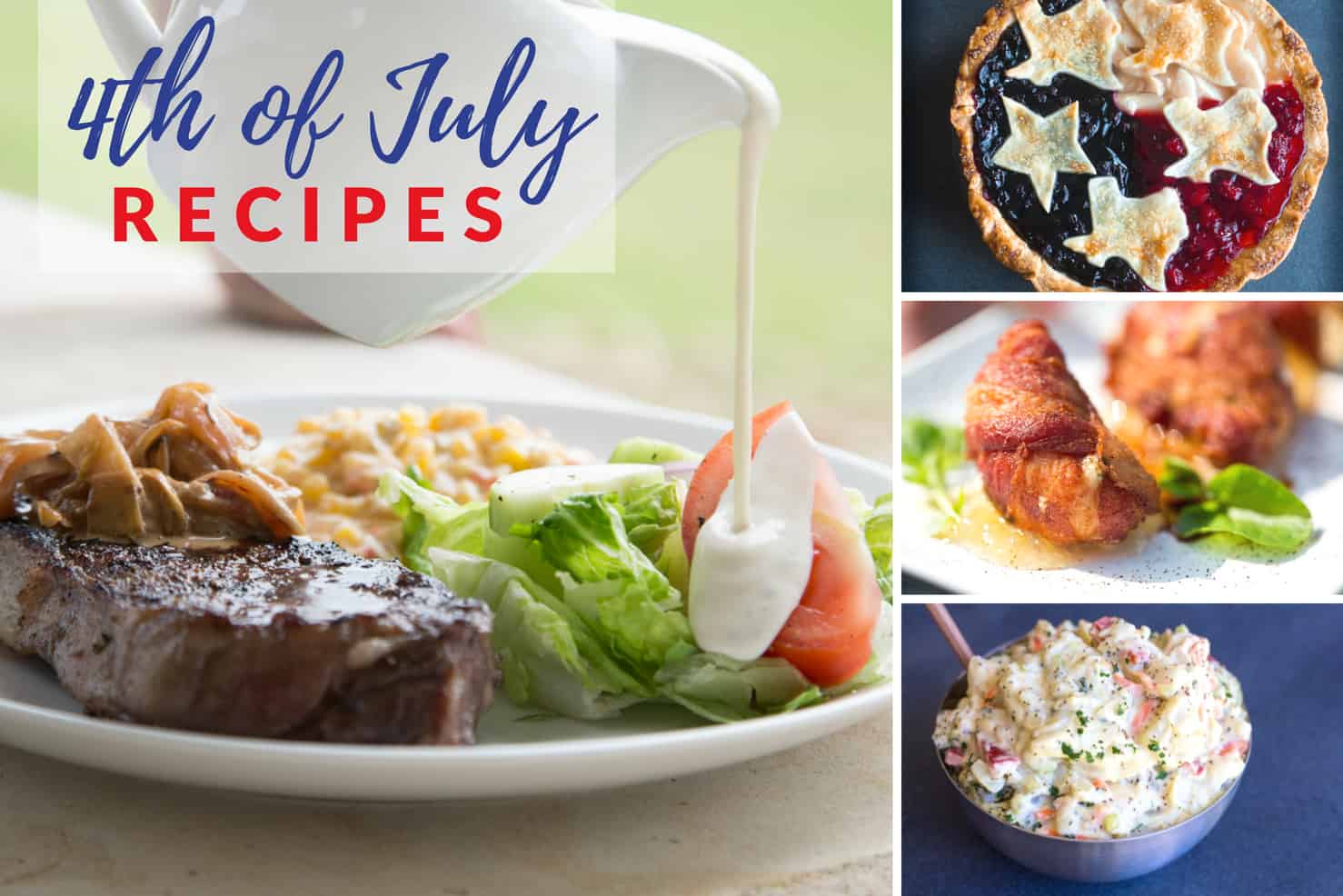 4th of July is just around the corner and we couldn't help but notice how many recipes from Urban Cowgirl would help to throw the perfect family bash!
From Brisket Tutorials, to Mayan Margaritas, to Bacon Wrapped Shrimp, we've got everything you need for a drool worthy 4th of July!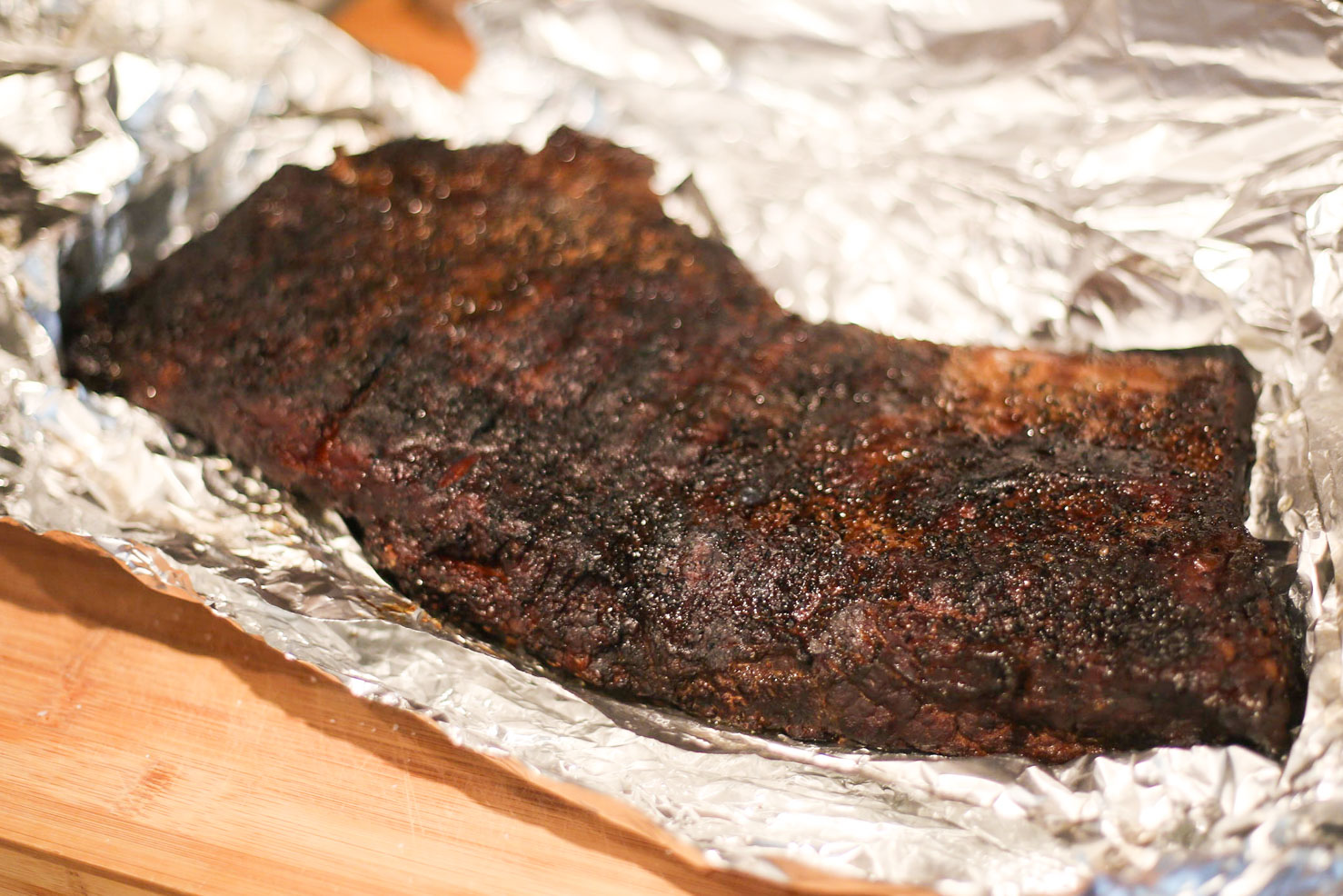 The Franklin's Barbecue Brisket Tutorial:
That's right! Only the #1 barbecue in America for my Urban Cow-tribe. We go through each step of Aaron Franklin's drool worthy Black Angus Prime Brisket (now available at Sam's Club) from trimming to smoking, with tips for home cooks all along the way. This step by step process comes in 3 parts yall…
How to make Aaron Franklin's Brisket Part 1
How to make Aaron Franklin's Brisket Part 2: The trimming guide
How to Make Aaron Franklin's Brisket Part 3: The Cook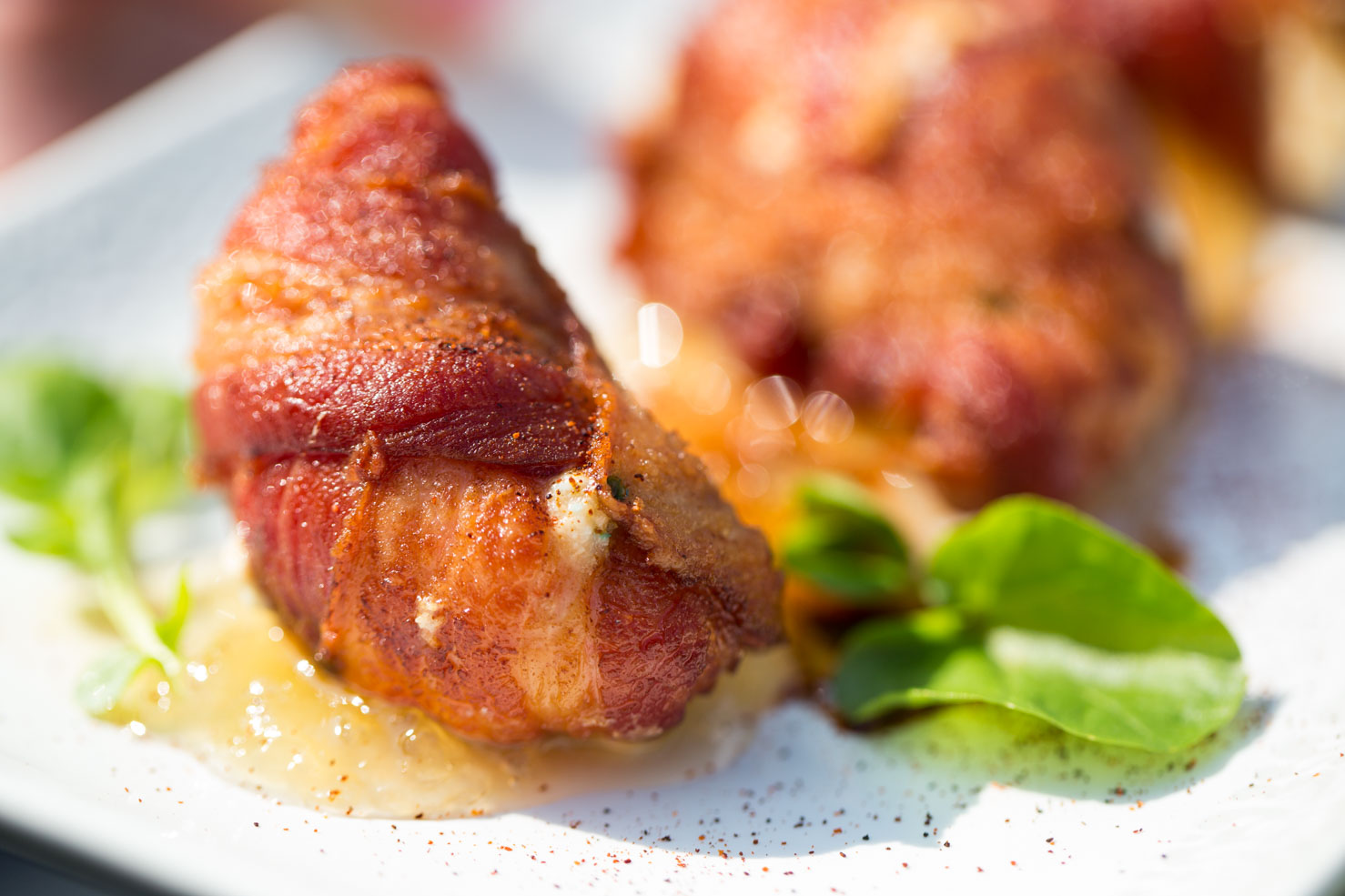 Shrimp Kisses, our favorite treat from Galveston Island are broken down in this recipe post. We go through the chef known secrets to preparing these ooey-gooey, cheese filled, bacon bombs! I even have a YouTube tutorial included where I show you my secret for full-proof, bacon-wrapped shrimp, that doesn't leak the cheese filling out. Plus I include a signature, caramelized pineapple sauce!
This recipe has won several "open food" awards at cooking competitions so you gotta try it!
Get the Recipe for the Shrimp Kisses Here!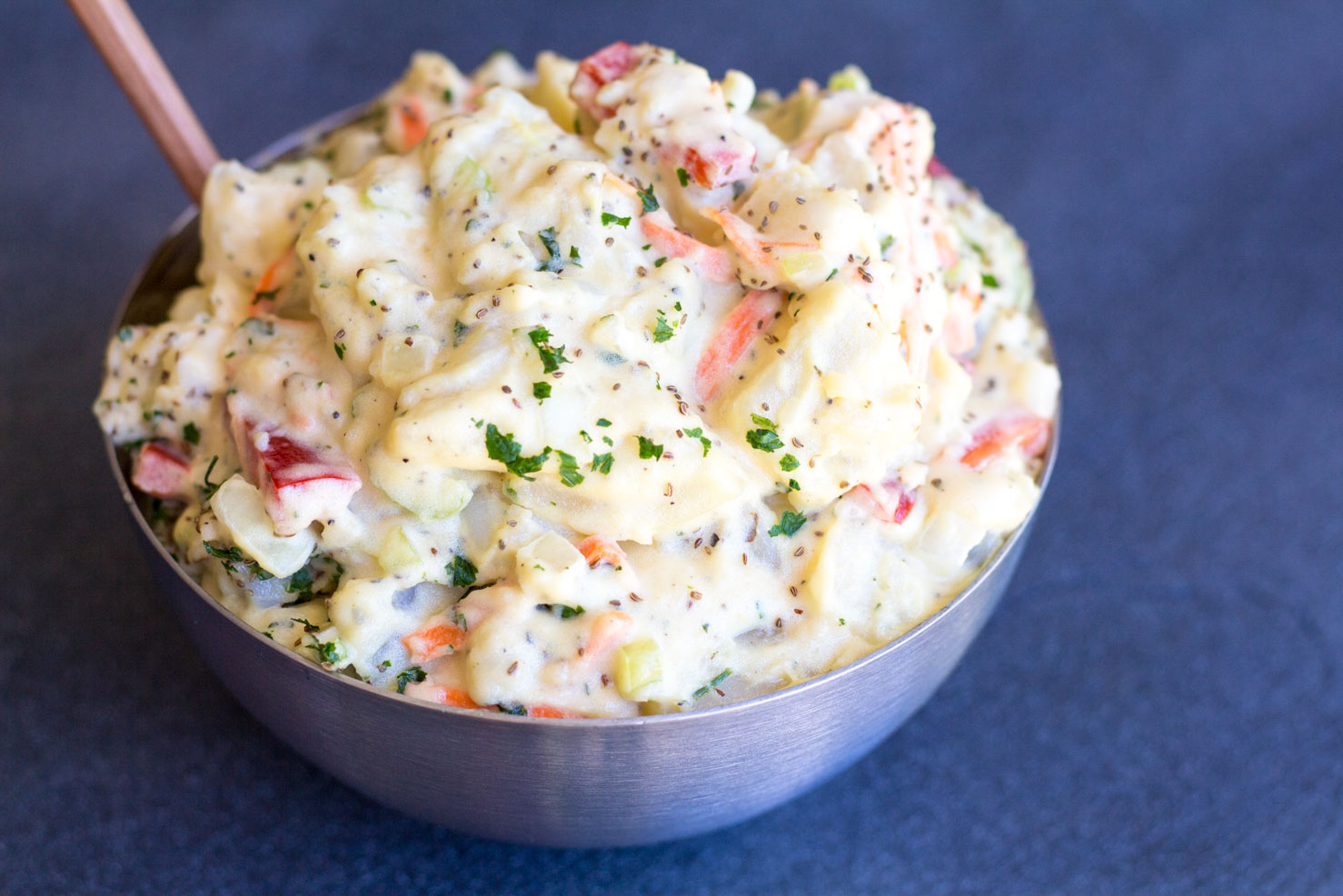 Once upon a time, I judged the Houston Rodeo Cook Off, and came home with a recipe for potato salad that would bring even grandma to tears. In this competition, all food is judged in the same category and this potato salad took top prize against contenders like mesquite smoked brisket and authentic street tacos.
Just let that sink in for a moment… A POTATO DISH beat BRISKET, at a top tier competition cook off deep in the heart of Texas… and you now hold that recipe. Quick! Go get it before the russians steal it from us…
Get the recipe for the Potato Salad here!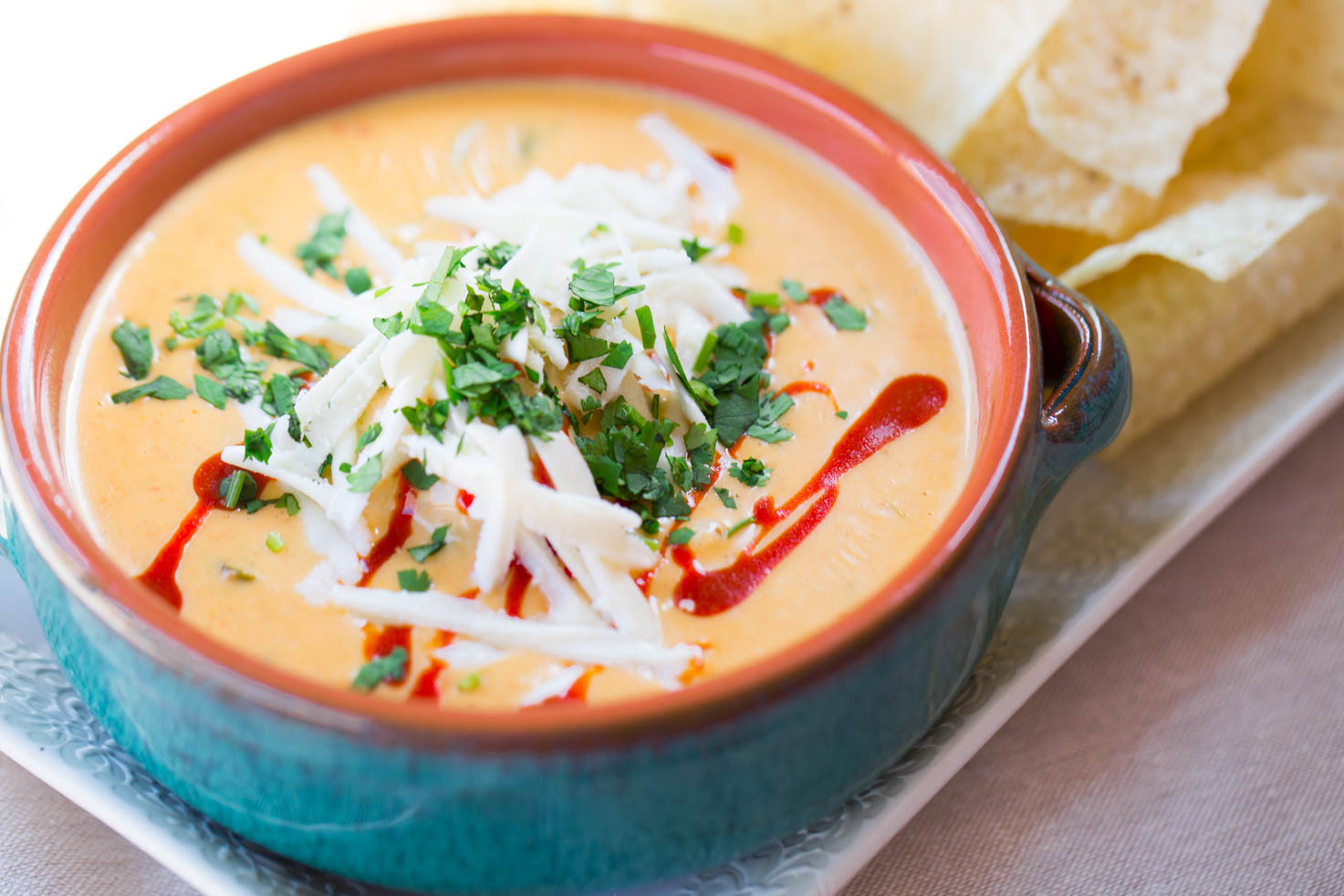 I know what you're thinking. No, bleeping way!
Yes, bleeping way.
The court of the internet has already ruled on this one… with 800 hits per weekend and multiple Instagram posts from queso adoring Texans, this recipe has won the heart of the Torchy's loving public. I also include the Torchy's Guacamole which is a part of the recipe so you're kinda gettin' a two-fer with this one. 😀
Get the recipe for Torchy's Queso Here
Smoked Gouda elevates simple deviled eggs in this tasty appetizer! We'll top the eggs with succulent, smoked brisket (homemade or store-bought), drizzle with a splash of barbecue sauce, and crown them with candied jalapeno. These babies were made for 4th of July noshing. Trust us, it only looks fancy. You got this.
Get the recipe for the Brisket Deviled Eggs here!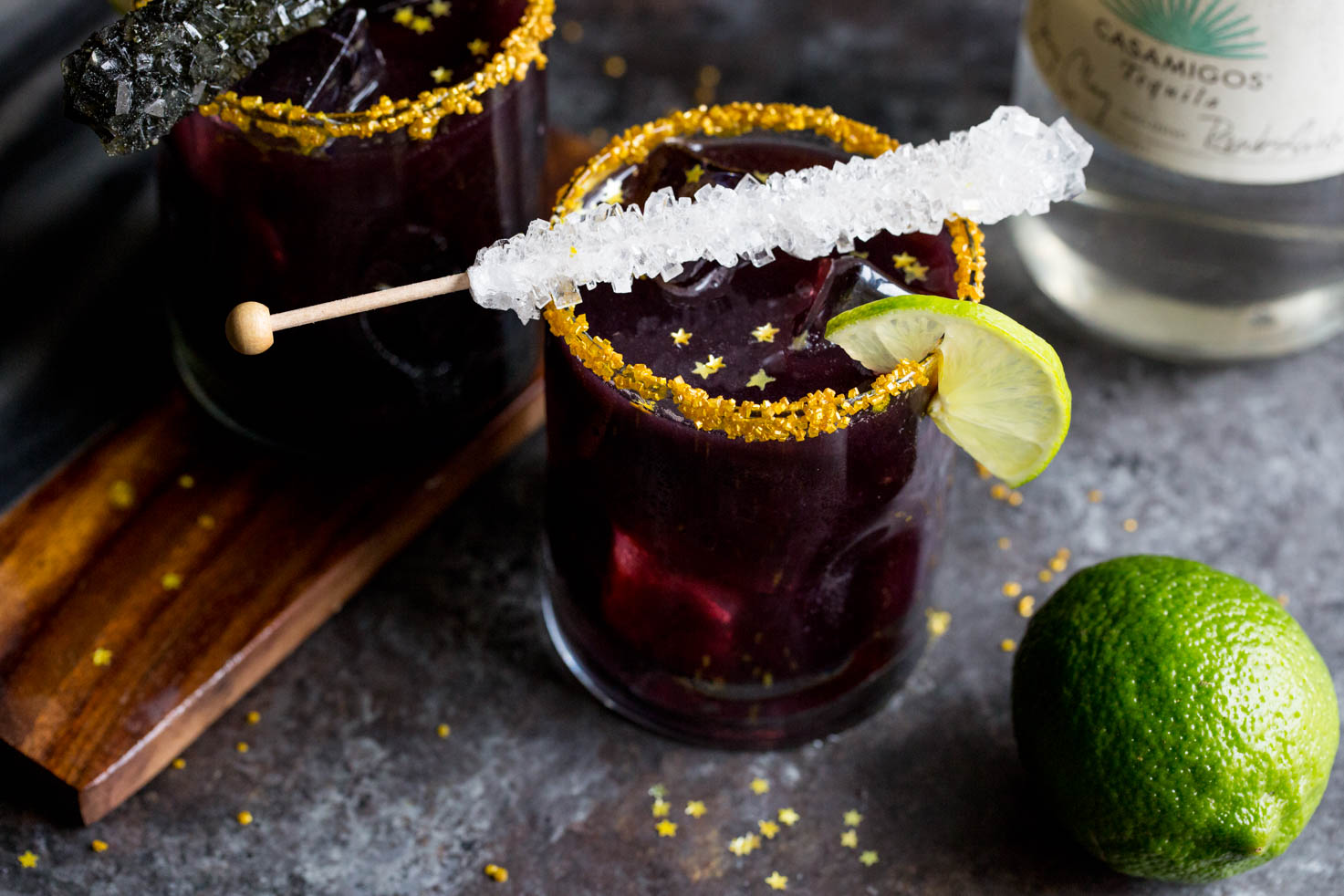 Because if you're just drinking regular margaritas, YOU CAN'T SIT WITH US!
Drink D Magazine's #1 Margarita in Dallas, Texas, with my simple recipe for the Oilman Margarita. They're super tasty, super cool, and the little stars (available at Hobby Lobby) are so 4th of July themed!
Get the Oilman Margaritas recipe here!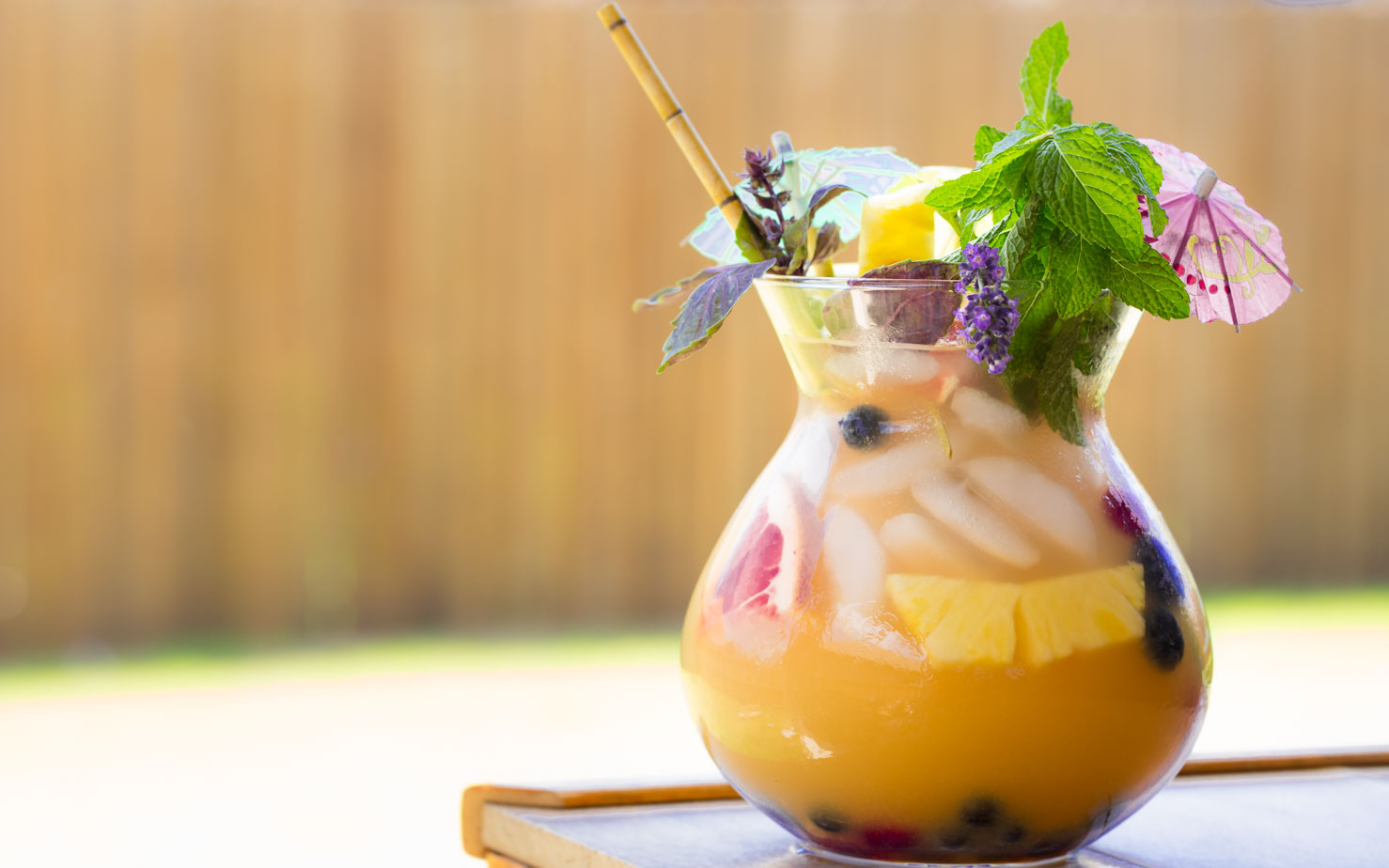 Everyone has a toddy on the 4th of July so make yours EXTRA!!! The fizzy fishbowl is just a fruit-drenched-tiki-drink for friends! It's pretty strong so make sure to call in backup!
Get the recipe for the Fizzy Fishbowls here!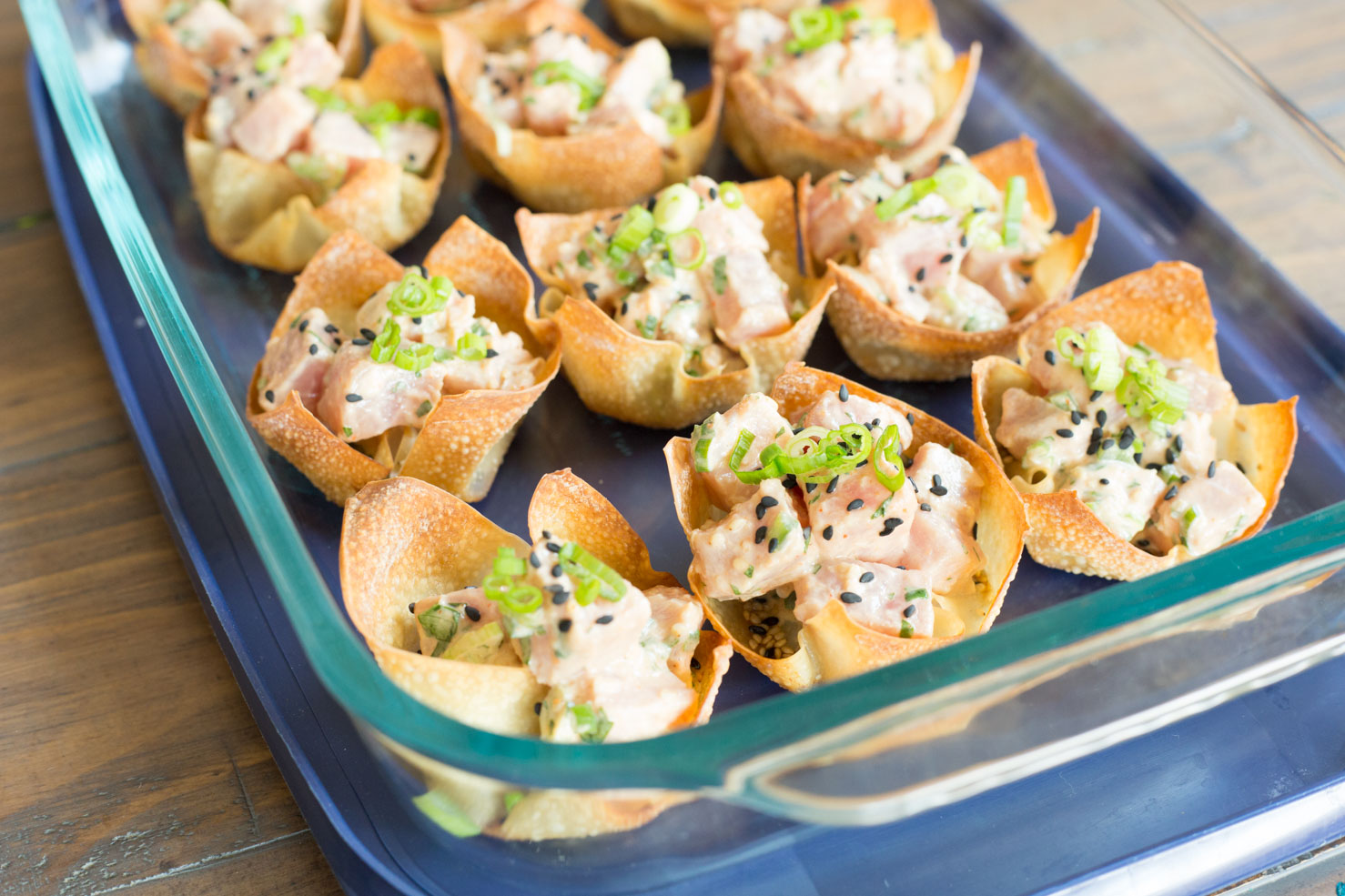 How about serving some chilled poke to your guests? This saucy ahi tuna is drenched in a ginger vinaigrette and served in crisp wonton cups. You get extra points because it comes in it's own easy to handle shell!
Get the recipe for the poolside poke cups here!
I chugged these tasty little mint and honey infused margaritas for 4 days in the Yucatan before realizing they're really quite low carb! With the addition of sparkling water they have an effervescent twist, which makes them very refreshing as a midday 4th of July cocktail.
Get the recipe for the Mayan Margaritas here!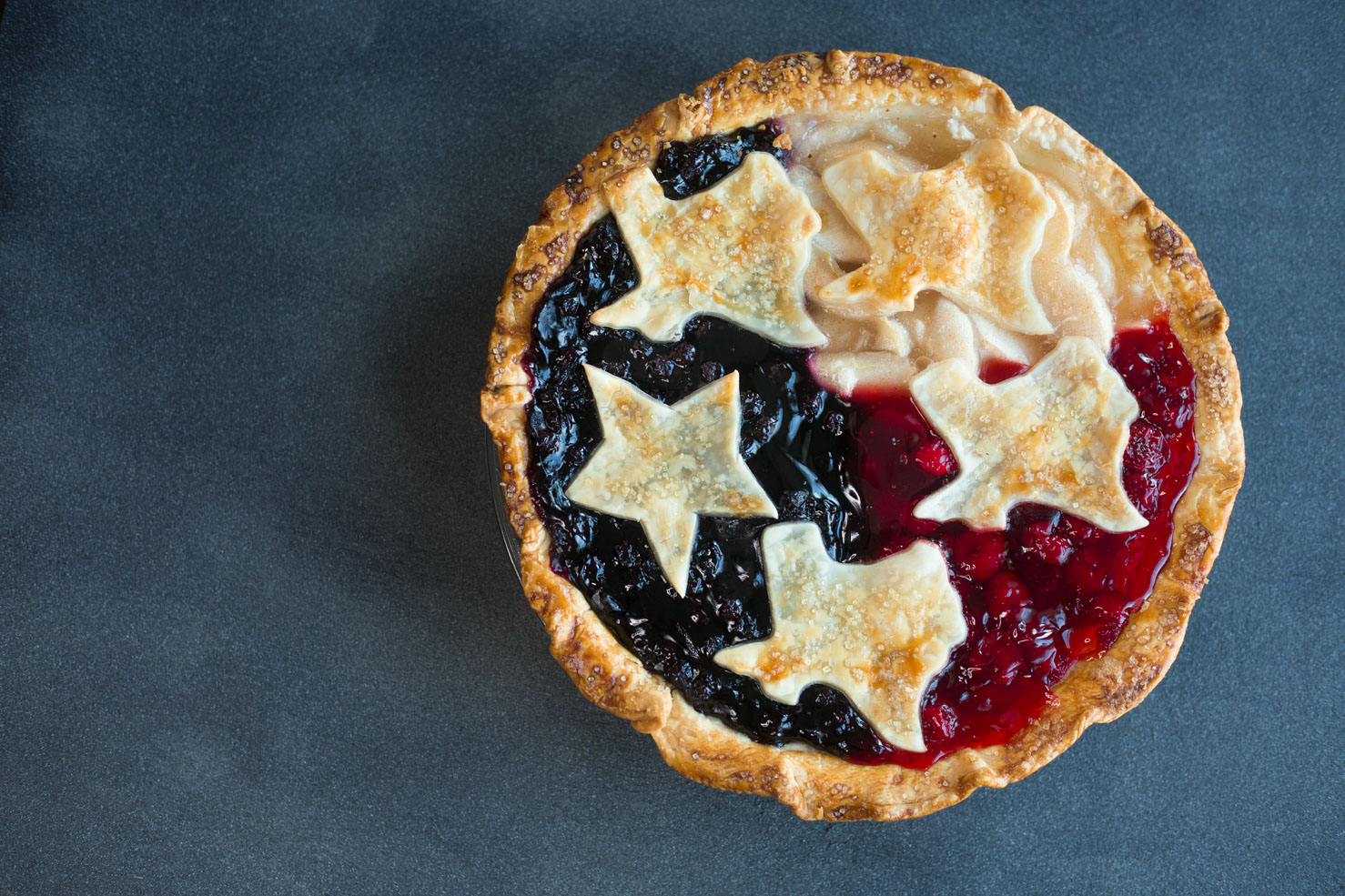 If you're attending a bonafide, Texas barbecue this 4th of July look no further than this tasty Texas Pie! It's got it's own Youtube video tutorial as well, so you'll have no problem replicating the design.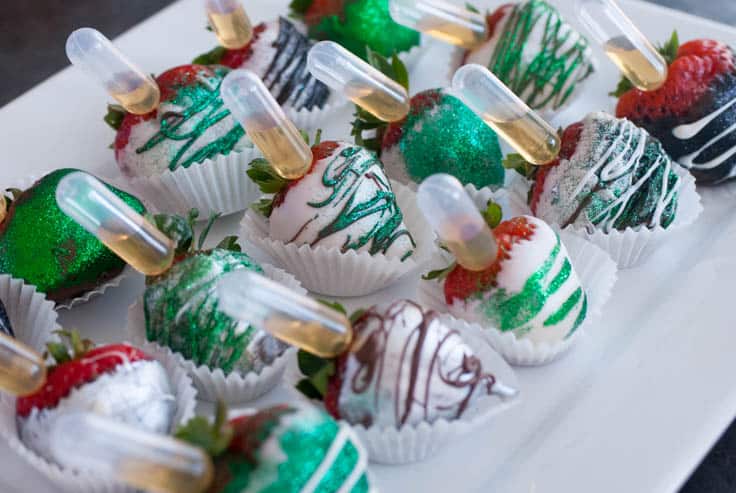 10,000 YouTube views can't be wrong! This recipe was originally created for hockey season, but there is nothing holding you back from decorating these Tipsy Berries in patriotic red, white, and blue! The pipettes are available on amazon (link in the recipe post) and are filled with any little pop of liquor you like. For 4th of July, I recommend something fruity like sparkling rose, or coconut rum!
Get the recipe for the Tipsy Berries here!
Are you making any of these 4th of July recipes?! Be sure to leave a comment and let us know how it went!